Specialist support for quick thinking Brokers

Master Brokers    

Faster Funding    

Specialist support
ABOUT
In today's complex markets, it's almost impossible for mortgage Brokers to maintain a high level of knowledge across all areas. This is where working with Envelop, one of the UK's leading specialist Master Brokers, could speed things along and make your life easier.
We're here to help you obtain the funding your clients need faster
Over the last 20 years we've built up an extensive panel of lenders and an expertise in challenging borrowing cases, so we can give you access to the widest range of product options available. 
Envelop gives you the edge
These strong relationships are also the reason why Envelop Brokers are able to help their clients access funds in just days, not months. We won't charge you any fees either. Plus, you'll be paid a good commission and be able to keep your own fee. So fast. So rewarding.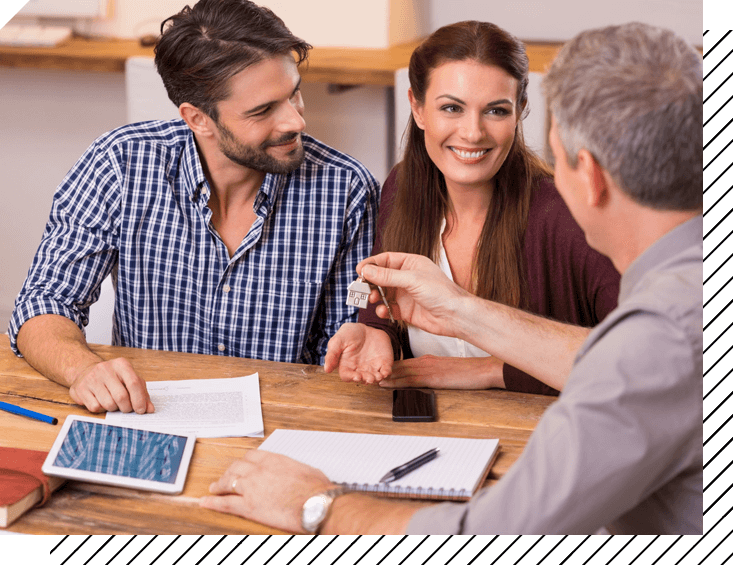 OUR PRODUCTS
Fast forward with a range of bespoke financial services

Mortgages
Whether you have a client seeking funds for a residential property or a company looking to finance new premises, we have a wide variety of mortgage products to meet their needs.

Buy to Let
If you have a client who wants to purchase a property for investment purposes and then rent it out, it's time to talk to Envelop about a tailored Buy to Let mortgage.

Commercial Mortgages
Envelop also offer a wealth of opportunities for both first time and experienced landlords, who might want to purchase or refinance a property, as part of an investment.

Bridging Loans
There's no time to lose with Bridging finance. Which is why we leverage our lender relationships to help your clients access funds within days with a flexible, short-term loan.

Development Loans
Allow Envelop to unravel the complexity of funding development, so you can help your clients to kickstart their projects and build from the ground up.
Secured Loans
Got a client who wants to access the revenue tied up in their existing property? A second charge secured loan from Envelop could be just what you need to open the door

Equity Release
Envelop excels at Equity Release. If there's a way for a homeowner aged 55 or over to release tax-free cash from the value of their home, then we'll find it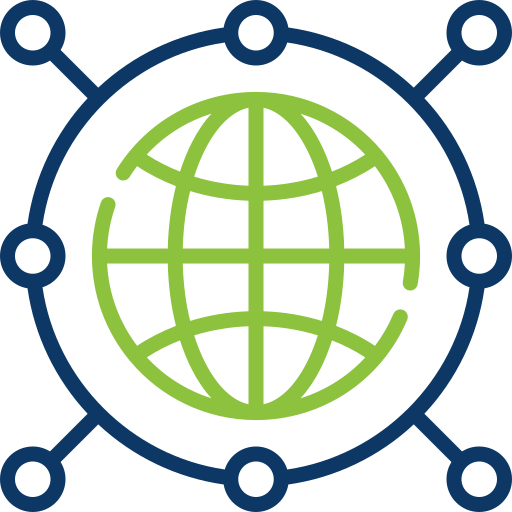 Network
In a market where the only constant is change, you need all the support you can get as a mortgage Broker to stay ahead of the fluid financial curve.
Get your mortgage rate
quote in just 30 seconds
Join our Envelop Network to generate more opportunities
As a member of the Envelop Network you will have full access to our One Mortgage System (OMS). A market leading CRM system that's purpose designed to help you save time and improve productivity
Register now to enjoy the benefits of OMS: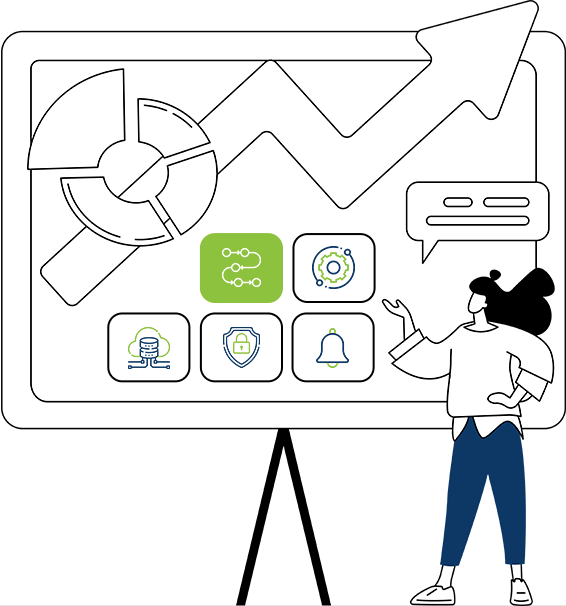 You can reach us by phone, email or you can just drop by the office.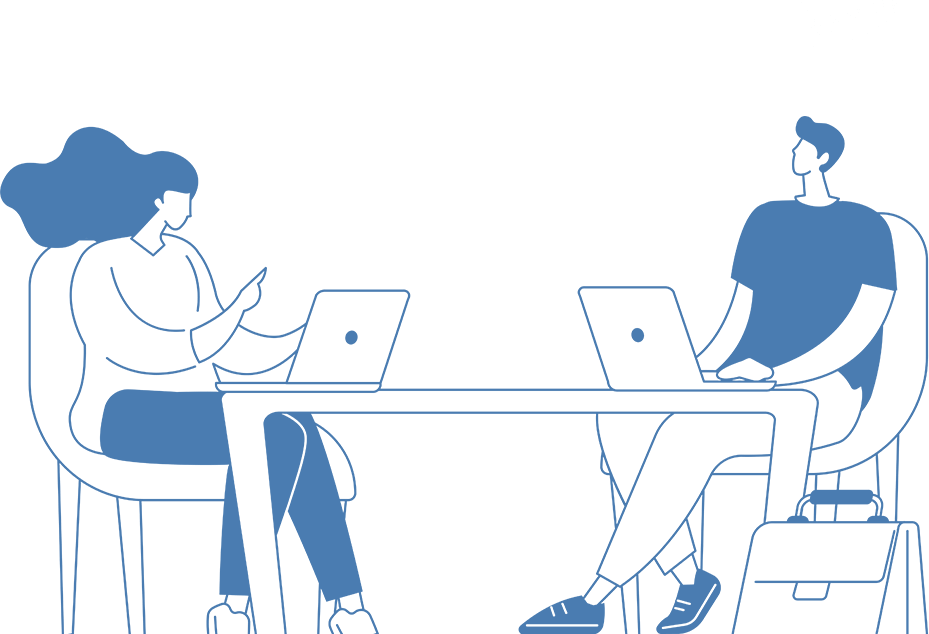 Europa House, Marsham Way,  Gerrards Cross, Buckinghamshire, SL9 8BQ